Clean Effect
Biological Cleaning of Living Rooms Larissa
To clean a living room, we select the appropriate cleaning method, depending on the fabric of the furniture.

Clean Effect, with its many years of presence in the cleaning area, has a dedicated staff that is always at your disposal and offers you the best possible result for cleaning your living room.
We use eco-friendly, human-friendly materials, certified by all international houses, with excellent results.
Our company has all the necessary equipment and equipment for the ecological cleaning of households, which meet the CE safety and hygiene standards.
Do not hesitate to contact us and let us know about our offers!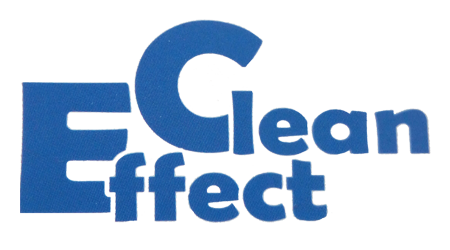 6, KARDITSIS STR, LARISSA | 2411102483, 6974382082, 6945417283