Clean Effect
Biological Cleaning of Car Interior Larissa
Biological cleaning of the car seat is very necessary due to microbes, dust, exhaust gas etc., especially in people with chronic allergies and families with children.
The biological cleaning is performed by special spray - friction and liquid - solid suction machines. With a special brush, we scrub all the interior space, ie carpets, seats, belts, sky, wallpaper, luggage space.
This removes dirt, flue gas, hair, germs and even mites. The time of the biological cleaning process is according to the type of car.
Clean Effect uses low-foaming biological cleaners, biodegradable and 100% recyclable with neutral PH.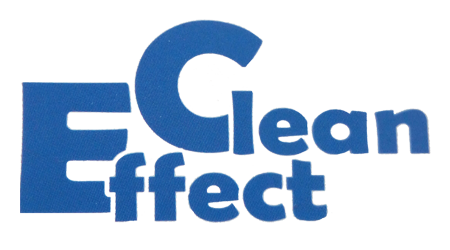 6, KARDITSIS STR, LARISSA | 2411102483, 6974382082, 6945417283