Clean Effect
Mattress Cleaning Larissa
MITES CLEANING

House dust mites are tiny invisible bugs that adore the damp, warm and dark places they usually grow and reproduce. They feed on human dandruff and want moisture to grow.
That's why they live in the mattresses, pillows, carpets and carpets where they feed on the dead bodies of the human body and multiply very quickly.
Their excrements, when inhaled, are those that cause allergic rhinitis, bronchial asthma, etc.
Our mattress cleaning system removes mites, dead cells, dust, pollen and any allergen from the mattress.
This is achieved by a special device that has a high suction force, while generating pulsed waves of fast mechanical frequency.
The device brushes and shakes the mattress, as well as absorbs all the harmful elements through it.
We recommend cleaning your layers at least once a year!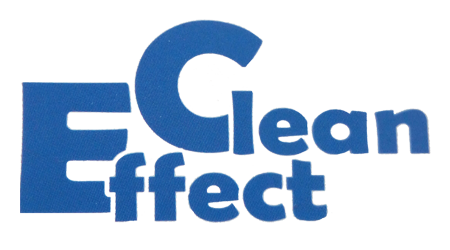 6, KARDITSIS STR, LARISSA | 2411102483, 6974382082, 6945417283