Clean Effect
Βiological Cleanings Larissa
Clean Effect is located
in Larissa, at 6, Karditsis Street
and occupies in biological cleaning for many years using high quality materials.
The staff of Clean Effect is highly experienced, has know-how and is at your service to serve you instantly, giving you the best possible result at the best prices.
Thanks to our years of experience and our complete equipment, we undertake excellent biological cleaning in cars, living rooms, mattresses, ensuring a healthy environment.
The services we undertake are;

Car biological cleaning

House Living Room Biological Cleaning

Dry cleaning of mattresses for mites

Carpet cleaning

All kinds of moquettes cleaning

Blanket, coverlet cleaning
Free storage of carpets. Pick up - delivery at your place!
Contact us here and inform yourselves about our offers.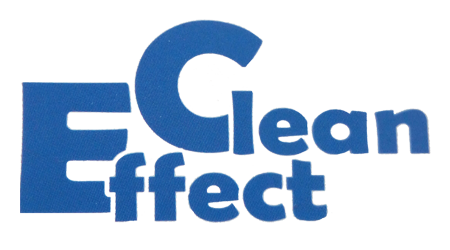 6, KARDITSIS STR, LARISSA | 2411102483, 6974382082, 6945417283